And Other Stories publishes the best in world-class contemporary writing, including many translations and the best English-language writers. Launched with a select list in 2011, authors include Best Translated Book Award winner Yuri Herrera, Man Booker shortlisted Deborah Levy, Guardian First Book Award shortlisted Juan Pablo Villalobos, Wodehouse Prize for Comic Fiction shortlisted Helen DeWitt and Independent Foreign Fiction Prize shortlisted Juan Tomás Ávila Laurel.
Publisher Stefan Tobler founded And Other Stories out of frustration at the great books not being published in English. In 2012 he was named one of The Bookseller magazine's Rising Stars. He is also a literary translator; his translations include the Oxford-Weidenfeld Translation Prize shortlisted Água Viva by Clarice Lispector and the Man Booker International Prize longlisted A Cup of Rage by Raduan Nassar. He reads in German, Portuguese, French and Spanish.
Publications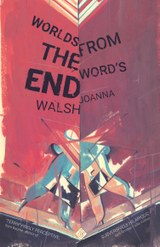 An imagination bomb in the library of literature – Walsh's playful and iconoclastic shorts bring a sharpness to the fiction of ideas.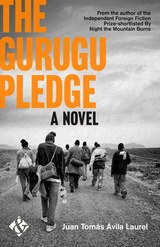 On Mount Gurugu, overlooking the Spanish enclave of Melilla on the North African coast, desperate migrants gather before attempting to scale the city's walls and gain asylum on European soil.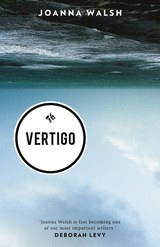 This is a woman as a mother, daughter, wife, spectator, lover, mistress. Observer and commentator. Actor and reactor.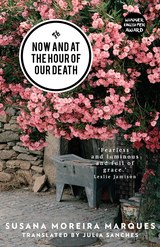 Brilliantly blending the immediacy of oral history with the sensibility of philosophical reportage, Moreira Marques' book speaks about death in a fresh way.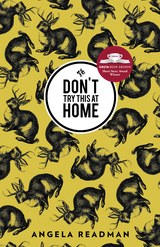 If Angela Carter is Readman's fairy godmother, then David Lynch is her wicked stepbrother. Don't say you weren't warned . . .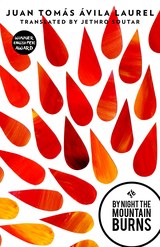 By Night The Mountain Burns recounts the narrator's childhood on a remote island off the West African coast, living with his mysterious grandfather, several mothers and no fathers.