Since 1997 Wrecking Ball Press has established itself as a major independent publisher of contemporary cutting edge literature both in the UK and internationally. Wrecking Ball Press has been instrumental in nurturing new writing talent and has been a first publisher of writers such as Gordon Burn Prize winner and Northern Book Award winners Ben Myers and Tony O'Neil, as well as Forward Prize nominee Mathew Caley, all of whom have progressed to major publishing deals with high profile publishing houses. We pride ourselves on publishing literature which appeals to a new readership which would not necessarily associate themselves with traditional forms of literature.
Publications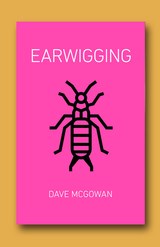 Earwigging is a journey, never lingering for too long in any one place. It is the written equivalent of walking through a train station or waiting for a friend in a pub, conversations drifting in and out of earshot, only ever in part and neither beginning nor resolved. It is the overheard world. It is poignant, it is as unreal as only reality can be. It is hilarious.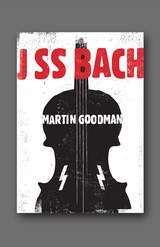 A novel of music, the Holocaust, love, and a dog.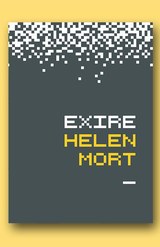 Exire is not a novel. It is not a collection of short stories. It is, instead, both of these things: stories that may stand alone whilst being inextricably tied together. It is Helen Mort's first foray into the world of fiction beyond poetry.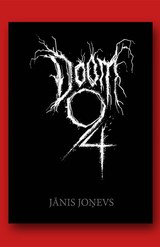 Doom 94 is a portrait of a generation searching for their identity and up against the world, trying not to become 'one of them'.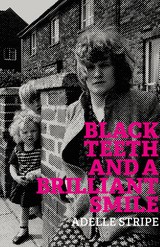 Black Teeth and a Brilliant Smile is a novel inspired by the life and work of Bradford playwright Andrea Dunbar, who is best known for her 1980s black comedy, Rita, Sue and Bob Too.