Peepal Tree is a wholly independent company, founded in 1985, and now publishing around 20 books a year. Our focus is on what George Lamming calls the Caribbean nation, wherever it is in the world, though we are also concerned with Black British writing of different heritages. We publish fiction, poetry and a range of academic and non-fiction titles. Our goal is to publish books that make a difference.
We have published over 330 titles, and are committed to keeping most of them in print. The list features new writers and established voices. In 2009 we launched the Caribbean Modern Classics Series, which restores to print essential books from the past with new introductions.
We are based in Leeds in Yorkshire, part of an important independent publishing sector outside London. We are an Arts Council of England Portfolio organisation, and funding from the Arts Council enables us to support Inscribe, a writer development programme.
Our Founding and Managing Editor is Jeremy Poynting; Hannah Bannister is our operations manager; Kwame Dawes is our Associate Poetry Editor, and Jacob Ross plays the same role for fiction.
Publications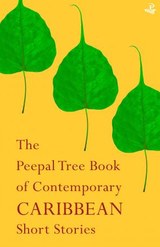 Since its beginnings in 1985, Peepal Tree has published around 45 collections of Caribbean short stories, reinforcing the view that the short story is the Caribbean literary form par excellence. This anthology draws from those collections, focusing on work written over the past twenty years, the majority dealing with the recent post-independence period up to the present. Though quality is the ultimate criteria, this anthology is unrivalled in its range across the Anglophone Caribbean and its diasporas, and of Caribbean ethnicities, gender and sexual orientations.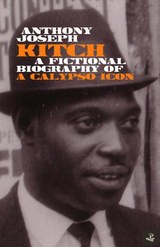 Combining factual biography with the imaginative structure and investment in the language of the novel, Anthony Joseph fully engages with the world he recreates, and by presenting a multifaceted view from Kitch's friends, rivals and even enemies, he gets to the heart of the man behind the music and the myth, reaching behind the sobriquet to present a holistic portrait of the calypso icon Lord Kitchener.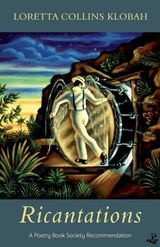 A Poetry Book Society Recommendation, Ricantations will reinforce the perception of Collins Klobah as superb poetic story-teller with a compassionate and radical womanist vision, alert to the multi-layered reality of Puerto Rican life, where shiny modernity gives way to spirit presences.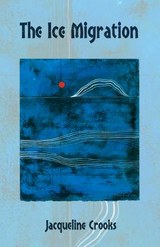 The stories in this ambitious collection move around in time and place, linked by the experiences of the descendants of a Jamaican family of mixed Indian and African heritage.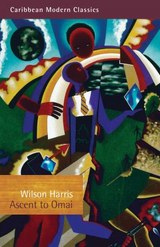 Wilson Harris's ninth novel, first published in 1970, is a work of the most revolutionary and far-reaching kind of science or speculative fiction.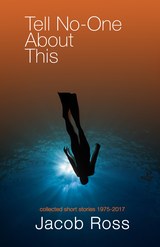 This substantial collection brings together stories written over a span of forty years. Tell No One About This will confirm Ross as amongst the very best short story writers in the Caribbean and the UK.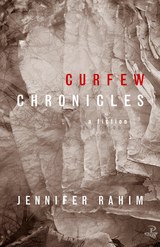 The strength of these stories is particularly apparent in Rahim's utterly convincing characterization. Each person has a resonant backstory and is caught at a moment of decision or revelation. The Minister and his wife, those targeted by the state, the KFC worker, those who speak out, and those who silence them: no one is unaffected by the state of emergency and the associated curfew. As the characters criss-cross a vividly and accurately mapped Trinidad, Rahim builds an unforgettable world of very real people caught up in an extraordinary situation.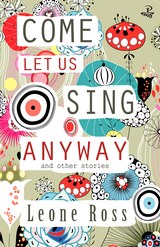 In Leone Ross's luminous collection of short stories – ranging from richly extended stories to intense pieces of flash fiction, set between Jamaica and Britain –  anything can happen.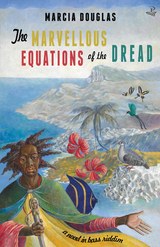 Bob Marley is dead. The Emperor Haile Selassie has been brutally murdered. The armed gangs of Kingston are at war and the murder rate soars. The people have lost all trust in self-serving politicians. It is hard to imagine worse times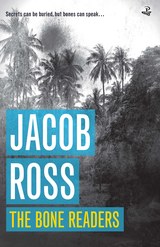 Secrets can be buried, but bones can speak...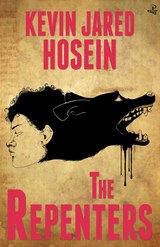 Gritty, poetic and gothic, The Repenters is a journey into the true underbelly of urban Trinidad.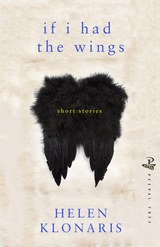 These lyrical short stories reveal the constraints and dangers of growing up gay in a small island community that feels its traditional culture and religious pieties are under threat.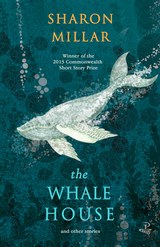 Trinidad in all its social tumult is ever present in these stories, but so too are the lives of those with private griefs: a woman mourning the still-birth of her baby; a young mother with cancer facing her mortality.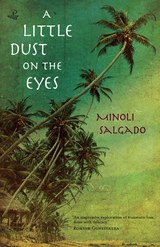 The bustle of an English seaside resort gives way to the unreal calm of a coastal community in southern Sri Lanka as Savi and Renu, two cousins separated by civil war, are reunited just weeks before the tsunami strikes...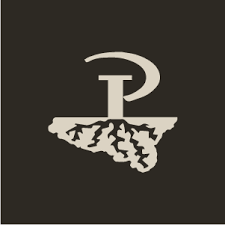 Contact Info
Peepal Tree Press
17 King's Avenue,
Leeds,
LS6 1QS
+44 (0)113 2451703