Established in 2008, Valley Press is a thriving independent publishing house based in Scarborough, North Yorkshire. With authors from all corners of the UK, as well as Canada, the USA, India, Bermuda and China, we are bringing the world to Yorkshire and Yorkshire to the world.
We have more than 100 titles currently in print, including poetry, fiction and non-fiction. Books on musical history and graphic novels are also forthcoming. Our most important belief is that great literature, and great publishing, is for everyone and anyone – if you agree, get in touch!
Publications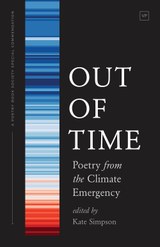 Fifty contemporary poetic voices respond to the climate crisis.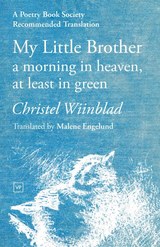 "I don't know if I'm dead and already in heaven, but I'm at least in green"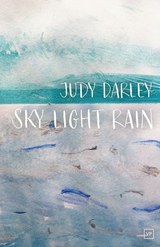 An elemental short story collection; tales of family and folklore, pain and resilience.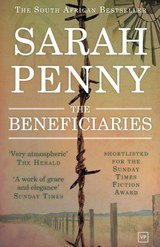 A thought-provoking novel about the search for truth in post-apartheid South Africa.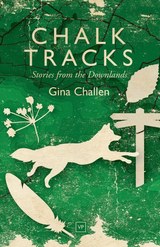 A debut collection; brooding short stories of haunted lives and fragile hopes.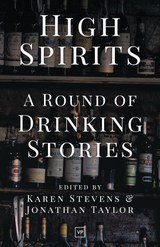 A collection of new short stories from contemporary writers on the pains, pleasures and horrors of drinking.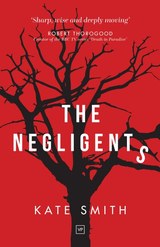 "Their story started there, bang in the middle of nothing, over and over again."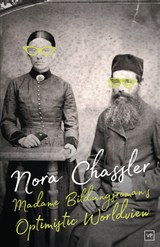 Micro-essays and flash-fiction from one of the UK's most original contemporary writers.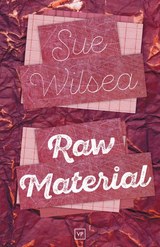 Raw Material is a new collection of short stories from one of Hull's foremost twenty-first century writers.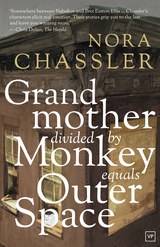 New York City, 1982. The Martians live in a one-bedroom apartment on the Upper West Side, where eleven year-old Carrie obsesses over details, and her brother attempts to make it to a showing of The Shining that isn't sold out. Around the corner, the psychic Miss Rosa's neon rose glows above the street. Befriending the Martians one by one, she shares a part of her story with each of them – a story that resonates disturbingly with their own lives.