Fly on the Wall Press is a social enterprise and not-for-profit publisher based in Manchester, specializing in publishing political fiction, poetry and cross-genre anthologies on pressing issues from exceptional authors around the world. Social action is integral to their books and has been since the Press was established in February 2018. Each sale of their flagship anthologies raises funds for the chosen charity and continues the conversation on the issues highlighted.
Fly on the Wall Press has worked with Mind, Shelter, Crisis Aid UK, WWF, The Climate Coalition, Street Child United, and Invest in ME, raising over £1486 for their chosen charities. The Press operates with the environment in mind, using sustainably sourced materials, such as Forest Stewardship Council certified paper and 100% recyclable packaging, and relying on public transport for events. The Press also operates remotely using sustainable energy companies for their working environments and uses print on demand to prevent paper waste.
Publications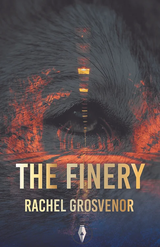 Tyranny is in the air in the city of Finer Bay, and Professor Wendowleen Cripcot would like to be left alone, thank you very much. The memories of the last one hundred years are quite enough to be getting on with, if only these young upstarts from the government body, The Finery, would stop trying to control her every move. With the eyes of a dictator upon her, there are not many places to hide...but Wendowleen has never been one to back down from a fight (just ask her pet wolf), and insurrection is brewing underground.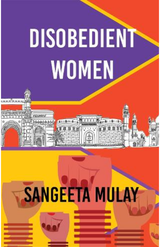 Confronting issues of religion, bigotry, sex and politics, DISOBEDIENT WOMEN tells the interwoven stories of two families and their battle of ideologies.
A novel of the choices women make under pressure, where to be disobedient is the only option that offers change.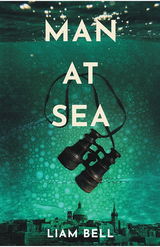 "requite (verb): to return love and affection or, on the other side of the coin, to retaliate for injuries inflicted."
MALTA 1941. Eleven-year-old Joe Zarb's life is about to change. The war has created a rubble-strewn, dogfight-watching, soldier-saluting adventure, until a telegram arrives with news of his papa, Victor, that will shatter everything.
Twenty years later, with Malta seeking independence from the British Empire, a nurse and a former RAF pilot travel to the island. Beth is looking for Joe, the son of her wartime husband, Victor. Her companion, Stuart, is seeking revenge for the horrific burns he suffered in the war. When they find Joe and a man purporting to be his papa, a chain of events is set in motion that sheds new light on what happened two decades before...