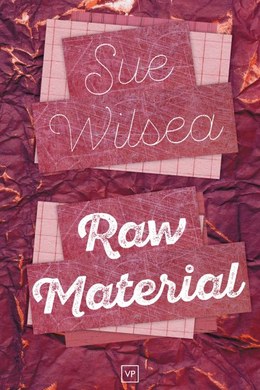 Raw Material is a new collection of short stories from one of Hull's foremost twenty-first century writers. Some of the characters in these tales are writers too – others are murderers, some are both. One is Led Zeppelin's Robert Plant. Some may not be human; but that would be telling.
Press
'Do not expect gentle bedtime stories from Sue Wilsea's latest collection. Rather, expect to grip your seat in anticipation … of wonderful words that grip and explode and then tug earnestly at your inner self.' — Val Wood
'This wise, beautiful collection explores themes of living and dying, succeeding and failing, loving and hating, creating and failing to create. The stories' narrators are a delight … I was completely engrossed by this collection from start to finish.' — Cassandra Parkin
Awards
Longlisted for the Edge Hill Short Story Prize 2017.
Publication Date
November 2016