Publishing the underground. Dead Ink is a small, ambitious and experimental literary publisher based in Liverpool. Supported by Arts Council England, we're focused on developing the careers of new and emerging authors.
Set up in 2011, Dead Ink's aim has always been to take literary risks and challenge the status quo. We believe that there are brilliant authors out there who may not yet be known or commercially viable. We see it as Dead Ink's job to bring the most challenging and bold new writing out from the underground and present it to our audience in the most beautiful way possible.
Publications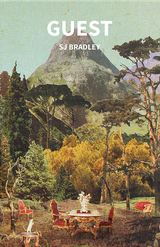 Guest is a story of disillusionment, protest and, eventually, redemption.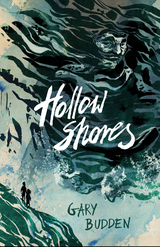 Budden's debut collection blends the traditions of weird fiction and landscape writing in an interlinked set of stories from the emotional geographies of London, Kent, Finland and a place known as the Hollow Shore.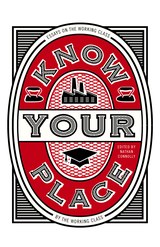 Featuring 23 essays from working class writers, this book reflects on the role that the class system plays in Britain today. From holidays to food, race to housing, and language to sexuality, this book covers a wide range of topics from a diverse list of authors from across the country.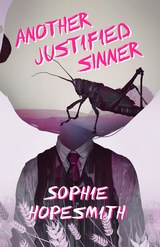 It's the eve of the recession, but who cares? For commodity trader Marcus, life is good. So what if it's all falling apart? This isn't a crisis. Until it is.
As misfortune strikes Marcus again and again, he finally has to change. But can this English psychopath ever change? Another Justified Sinner is a literary black comedy about the fall and rise and fall of Marcus, a slippery sinner. How difficult is it to change?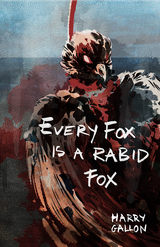 A stream-of-consciousness novel that goes beyond realism to examine the inner-life of a troubled young man, written in Gallon's hypnotic and poetic prose style.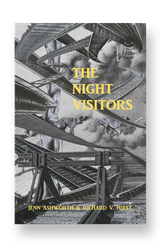 There is entertainment of a curious kind to be found in the mangled workings of others' minds.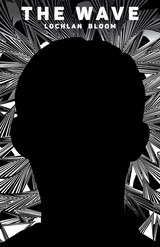 A genuinely original novel that combines prose, screenplay and real-life quantum-theoretician, David Bohm.
Set in a modern London as brittle and unmoored as the characters that move through it, The Shapes of Dogs' Eyes explores the philosophies of love and homelessness with a restless sense of uncertainty.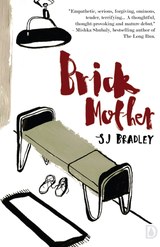 Brick Mother is a dramatic and emotive tale that peers into the lives of some of the most forgotten in our society.