Founded in 2015, Tilted Axis is a not-for-profit press on a mission to shake up contemporary international literature.
Tilted Axis publishes the books that might not otherwise make it into English, for the very reasons that make them exciting to us – artistic originality, radical vision, the sense that here is something new.
Tilting the axis of world literature from the centre to the margins allows us to challenge that very division. These margins are spaces of compelling innovation, where multiple traditions spark new forms and translation plays a crucial role.
As part of carving out a new direction in the publishing industry, Tilted Axis is also dedicated to improving access. We're proud to pay our translators the proper rate, and to operate without unpaid interns.
Publications
When Sora was ten years old, and Nana was nine, their father died in a freak accident at the factory where he worked, his body sucked under a huge cogwheel, crushed beyond recognition. Their mother Aeja, numb with grief, gives in to torpor, developing an unhealthy obsession with the paradoxical violence implicit in life.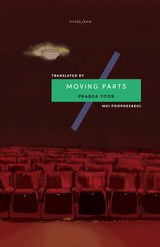 Surreal and puncturing short stories from the Thai master of the form.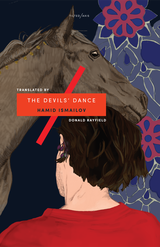 A Thousand and One Nights meets Solzhenitsyn in the first Uzbek novel to appear in English by acclaimed author Hamid Ismailov. Languishing in prison, a leading Uzbek author attempts a mental recreation of his unfinished novel about a 19th century poet-queen, and worries that he is losing his mind.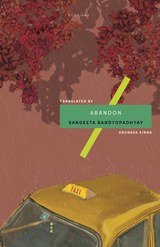 Ishwari has run away from home, to carve out a career as a writer in the city of Kolkata – but her five year old son refuses to be left behind. A fierce, feverish novel about the ambivalence of motherhood and the necessity for a room of one's own.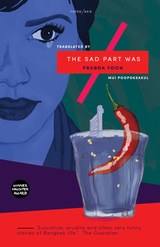 Buddhist vampires and harassed ad-men among the bright lights of Bangkok; award-winning author Prabda Yoon lifts the lid on Thailand's clash of modernity.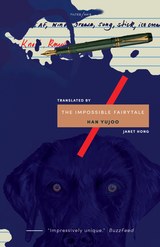 The Impossible Fairytale tells the story of the nameless 'Child', who struggles to make a mark on the world, and her classmate Mia, whose spoiled life is everything the Child's is not.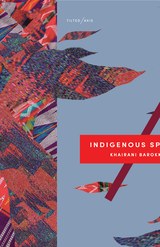 A young girl is abducted and smuggled aboard a boat bound upstream on an Indonesian river, through a landscape scarred by ecological destruction and historical greed.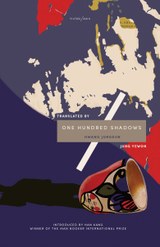 As well as an important contribution to contemporary working-class literature, One Hundred Shadows depicts the little-known underside of a society which can be viciously superficial, complicating the shiny, ultra-modern face which South Korea presents to the world.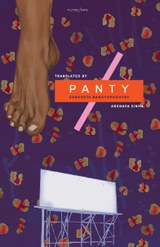 Pairing manic energy with dark eroticism, Sangeeta Bandyopadhyay's writing has a surreal, feverish quality, slipping between fluid subjects with great stylistic daring.

Contact Info