Salt is one of Britain's great independent publishing houses, committed to the discovery and publication of contemporary British literature. We are advocates for writers at all stages of their careers and ensure that diverse voices can be heard in an abundant, global marketplace.
Salt was founded in 1999. Our first publications were poetry and we rapidly developed an award-winning international list. We went on to win the Nielsen Innovation Award in the IPG's Independent Publishing Awards in 2008 for our work in taking poetry to new audiences. Salt's publishing soon expanded to include children's poetry, Native American poetry, Latin American poetry in translation, poetry criticism, essays, literary companions, biography, theatre studies, writers' guides and poetry chapbooks as well as a ground-breaking series of eBook novellas. By the end of 2010 we had published over 1,000 products and sold them internationally.
Over two decades, our poets have won the Glen Dimplex Poetry Award, The Seamus Heaney Centre Prize for Poetry, the CLPE Poetry Award (twice), as well as being shortlisted in the Forward Prizes, the Dylan Thomas Prize and the Guardian First Book Award.
In 2011, we began to focus our efforts on developing our fiction list. Since that time we have achieved considerable critical success in numerous literary awards, including winning the Polari First Book Prize (three times), the Jerwood Fiction Uncovered Award (twice) and the Frank O'Connor International Short Story Award. Most notably, we have twice been nominated for the Man Booker Prize, the National Book Awards and shortlisted in the Costa Book Awards.
Today, Salt is considered one of Britain's great independent publishing houses – a growing business that has an international impact.
Publications We have world rights, including translations, for the following three titles.
Publications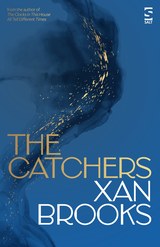 Spring 1927. The birth of popular music. John Coughlin is a song-catcher from New York who has been sent to Appalachia to source and record the local hill-country musicians. His assignment leads him to small-town Tennessee where he oversees the recording session that will establish his reputation.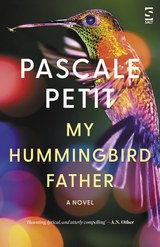 Pascale Petit's My Hummingbird Father is a beautifully lyrical debut novel in dialogue with Pascale's Ondaatje and Laurel Prize-winning poetry collection, Mama Amazonica.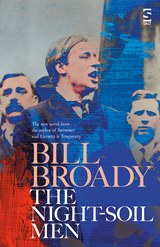 With cameos of every leading socialist of the age, this sweeping generational tale is thrilling, revolutionary, ribald and laugh-out-loud funny.