Step Forward, Harry Salt by Ross Lowe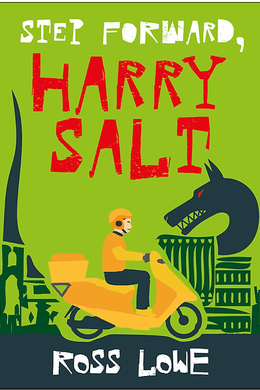 Something strange is afoot in the Derbyshire hills. But what does that mean for Harry Salt? He's a young man with a big secret. So big, that the Prime Minister wants a piece of him.
Trouble is, it's such a deeply buried secret that Harry doesn't even know about it.But when he starts his new job at the Ministry of People and the anxious UK prepares for The Change, things get steadily more strange and frightening.
Dreams filled with painful memories and snarling black dogs. Endless ham baguettes. A 900-year-old Starsky & Hutch addict. Murderous lollipop ladies and milkmen that bite.
Yes. Something is definitely up.
It's time to Step Forward, Harry Salt.
Publication Date
December 2021