Rachel Holmes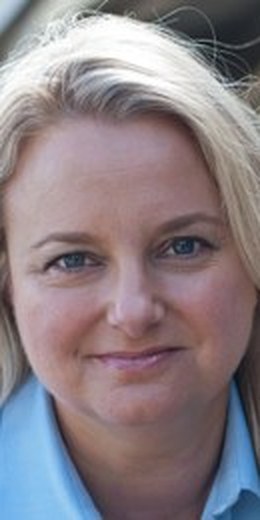 Rachel Holmes is a writer. Her latest book, Eleanor Marx: A Life was published by Bloomsbury in 2014. She is currently writing a book about Sylvia Pankhurst. 
Holmes is also the author of The Hottentot Venus: The life and death of Saartjie Baartman (2008) and The Secret Life of Dr James Barry (2007).
Rachel co-edited, with Lisa Appignanesi and Susie Orbach, the much-discussed Fifty Shades of Feminism (2013). She was co-commissioning editor of Sixty Six Books: 21st Century Writers Speak to the King James Bible (2011) with Josie Rourke and Chris Haydon.